Hello, you lovely people! Merry Christmas It only seems like January was just with us, but now yes, we're back at that time of year again. And we are celebrating all things Christmas with my new Christmas Cookbook I've got five videos for you to get you ready for Christmas, you're going to love it. First up, we're going to go to the lovely Katie Pix for a One-Tray Christmas Dinner for all those lonely single people at Christmas.
I'm here to take the hassle out of Christmas Dinner with my one-tray Christmas Dinner Recipe Take two carrots, top and tail them and slice them into batons. Repeat the process with what may be my favourite Christmas veggie treat.. Parsnips, if these aren't on my Christmas table then, Mum, what you playing at? Cut two potatoes into 1cm wedges, this way they're going to cook at the same rate as your other root veg.
And we're going to get going on our Yorkshire pudding Take some tinfoil, push that into my cup, so I've got my nice foil cup. Drizzle this with two tablespoons of oil, drizzly honey. Now the other thing we're going to do, is to fill our Yorkshire pudding cups with some oil. I'm using sunflower oil, two tablespoons into each ramekin. Now that is going to go into your oven and we can crack on with our stuffing.
One small red onion into our cup. Parsley, breadcrumbs, onion mustard, salt and pepper Split Mr Sausage in half. Take the skin off and drop just the meat of that into our cup. Mix everything together and then we're going to crack on with our turkey. I'm going to wrap that turkey meat around the stuffing. And then I'm going to make our Yorkshire pudding batter. Take one heaped tablespoon of plain flour, crack an egg in there to 50ml of milk, then I'm going to give it a good old whisk.
Drizzle that with a little bit of oil, salt, pepper. And then that's going to go back in the oven at the same temperature for 10 minutes And we're going to drop it down and let everything has a bit of a slow cook. Yeah, baby! Everything in one. Just so things don't start cooling down, I'm going to pop them in their own foil. And pop them back in the oven I'm also going to serve out some of our veggies, do leave some of our veggies in the pan. I'm then going to pop these in with turkey breast, just to keep them nice and warm.
So switch your ovens off at this point and just let everything toast through. Now gravy. 500ml of boiling water, then chuck in a stock cube. Cook this until it's warm and a gorgeous brown. So there you have it guys, my one tray Christmas recipe with all the trimmings. That was beautiful. Now we're going to do something really really nice. Christmas is not Christmas, without a really good gravy. And there's nothing better than my get-ahead gravy.
Check this out, because it will certainly look after you. Before I started roasting off this beautiful turkey right here, I just had an empty tray. Just cut up some onions, leave the skin on that's fine. Don't bother peeling the carrots, just wash them, hack them up chunky. The giblets often come with any poultry, get it in there. It's the key to incredible flavour. We're going to separate off the fat, and this hat will keep in your fridge for months. Put it on a high heat and bring it to the boil. A couple of teaspoons of jam, maybe roast port is the best thing to do. Half a wine glass, not a lot.
A couple of teaspoons of quince, three teaspoons of plain flour. I don't want any lumps, just move it and let the flour to soak up all that flavour. I'm adding stock here guys, you could add water cause there's so much flavour from the turkey. I'm going to really, almost, overfill this tray. It's thickened up beautifully, pour it in. That colander going to catch all the larger parts.
Give it a little agitation and you're left with the most, fantastic, wonderful gravy. Oh, my lord, that gravy was so so good. Now you can't do a roast dinner without pigs in blankets. There is only one person to get that sausage in her hand and wrap it with smokey bacon. And that's the one and only Gizze Erskin. Now I've gone for chipolatas, you don't want to go for a classic sausage it's too much.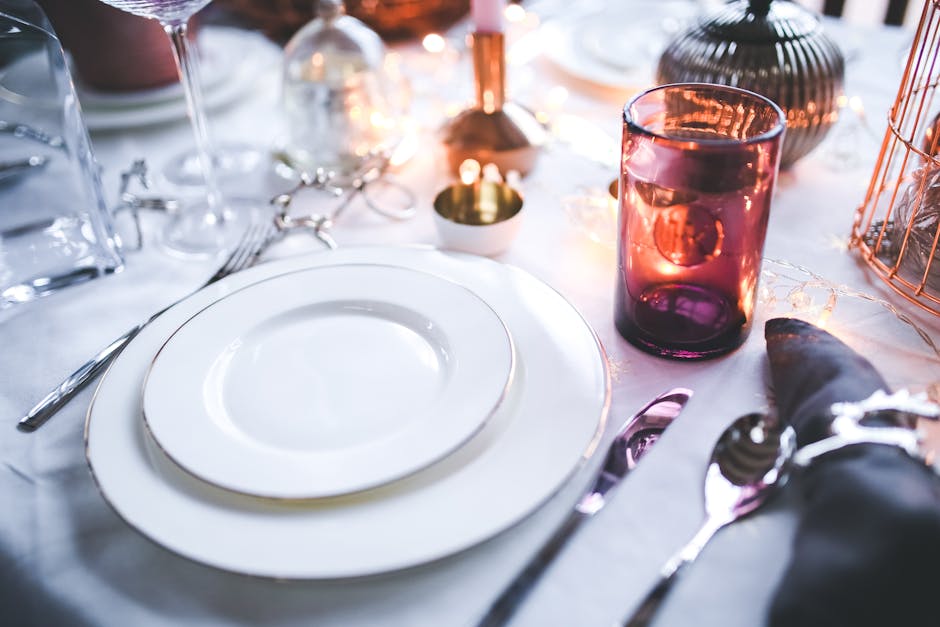 I've got 18 sausages and 18 rashers of smoked streaky. So we're just going to do this quickly Put these sausages around as neatly as possible. Already this is looking beautiful Pierce three and then go to the next sausage and work round. So every second pig in a blanket, I'm putting a leaf of bay. I'm going to put some time in there, I'm actually pull it round, it breaks it. I'm just going to make a round- almost bird's nest in the center.
Get some olive oil. I'm going to put this in the oven, 200 degrees for about 35 minutes. Until it's really lovely and golden brown. We've got some fresh cranberries here, 500g. 70g of golden caster sugar. Get some ruby red port, 50ml of that. I'm going to go for the juice and the zest of some clementines. I'm going to serve this up straight away, slide them off.
It's so good. It's perfect. Nice job Gizze. Now, the next it's time for a little naught tipple. Yes, the one and only Simone are going to give you Gingerbread Cocktail that's going to blow your mind. 25ml of vodka, 50ml of dry vermouth, fresh lemon 20ml A jam jar with a nice sealed lid. Nutmeg and you drop it inside. Now we had a stick of cinnamon, ginger- the root of love. Honey from the countryside- 100ml.
I'm going to seal it now, and give it a nice gentle, Chrismassy shake. 50ml of your almond liqueur, 25ml of syrup. Look what's happening inside, look you see all this microscopic bubbles of air. Let's strain it. Cut a small disc from the skin, squeeze the essential oil over the drink. And then we place it in the middle. And this is it, Gingerbread Martini. What a cocktail!
That is good. Simone Ciao! Ok next, we're going to do an amazing chocolate yule log. From the one and only Cupcake Jemma, she's a joy. Three large free-range eggs. Caster sugar, cocoa powder, cinnamon, ground ginger, a pinch of ground cloves, Scrap round the sides and bring it back to the middle. Tablespoon of my eggs white, this is starting to look really fluffy and voluptuous Pour that in, spread it out a little bit.
Bake it at 180C It's all bouncing back quite nicely Dark chocolate, break that up, melt that over a really low heat. Unsalted butter, beat that Brandy and mix it for a couple of minutes. Put the chocolate in now. I reckon I can get eight out of this Roll away from you. Look at that guy. Double cream, heat that. Now I just need to break up my chocolate. Drizzle it over each yule log. Drag bark marks into the surface of the ganache. Sugar paste holly leaves and berries. So I'm using some icing sugar, look at those.
They're so Christmassy, they smell amazing So there you go guys, five fantastic videos to make your Christmas extra special Now I've gotta crack on. I'm going to go find Gennaro I let him off about an hour ago and he's just gone feral. Happy Christmas..