The very mention of Christmas brings many images into the minds of those who celebrate the joy-filled holiday. Thoughts of family gatherings, shopping sprees, Christmas lights, gift exchanges, stockings packed with sweets, Santa Claus, reindeer, and snow-covered postcards all bring a smile to ones face if they truly enjoy the holiday season. Yet, one other very important element of the holiday should also come to mind. FOOD.
There are many different dishes associated with Christmas. What are a few of these and how long have they been a part of the Christmas tradition? There are many foods that people living in the 21st Century look forward to as part of the upcoming Christmas feast, but, believe it or not, the traditional Christmas meal has changed a lot over the years. With that being said, there are a few of the modern, staple delights that have been around for a very long time.
One of the most popular dishes is known as Christmas pudding, or plum pudding. Despite the name, it is actually made with several different kinds of mixed fruits. Christmas pudding is customarily served on Christmas Day, and it dates back to Medieval England.
An odd tradition once associated with the dish was the practice of hiding coins inside the pudding. Whoever found a coin got to keep it. The pudding was sometimes even lit aflame before being brought to the table! Another Christmas favorite with origins from the medieval era is known as mince pie (or minced meat pie). Mince pies are a sweet dessert made by mixing fruits, spices, and different types of meat inside a tasty pastry shell. By far, the most popular meats served at Christmas time have always been ham, goose, duck, and pheasant.
In the United States, Turkey (a bird native to North America) became very popular during the 20th Century. One of the more popular Christmas dessert treats is gingerbread. Gingerbread is typically made in the form of small men. In fact, gingerbread men have become one of the most recognizable symbols of the holiday.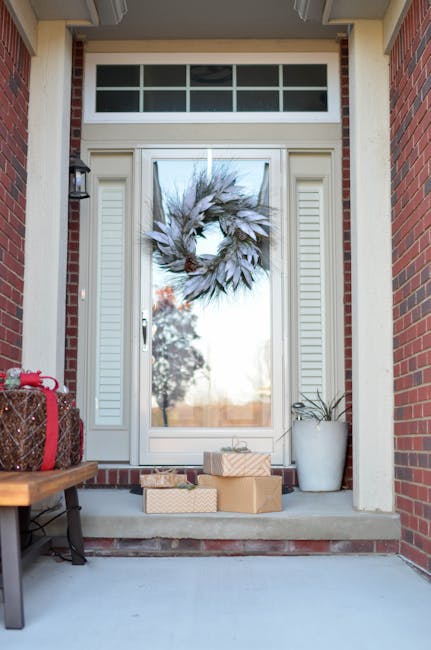 Gingerbread is also used to create small houses. The houses are commonly decorated with icing and candy. One beverage associated with the holiday is eggnog. Eggnog is a sweet beverage made with milk, sugar, and eggs. Adults sometimes mix alcohol in with the drink. These are just a few of the traditional food items, many people eat at Christmas. As the holiday continues to grow and change, surely more dishes will be added to our Christmas traditions..