Every day, you deliver excellent services everywhere. You have the right tools for every situation. Get the right tool to manage your administration! Odoo Field Service is your tool! It combines everything you need to plan and manage your appointments, track your work time, sell products, create reports with custom worksheets, and issue invoices.
That is a lot! All packed in an intuitive interface, just for you. So let's have a quick tour, shall we? Raúl, the manager of Plumbastic, just got a call from Jimmy, who requested an urgent repair for a leak.
With a single drag-and-drop, Raúl assigns the task to Coleen.
Let's see how it looks on Coleen's end. Coleen directly sees a recap of her upcoming appointments. The Map View shows her where she will go today. The next one is Jimmy's emergency! In one click, she gets her route on her favorite navigation app.
Now that Coleen has arrived at Jimmy's home, she can start the time tracker to know precisely how much time she will spend working for Jimmy.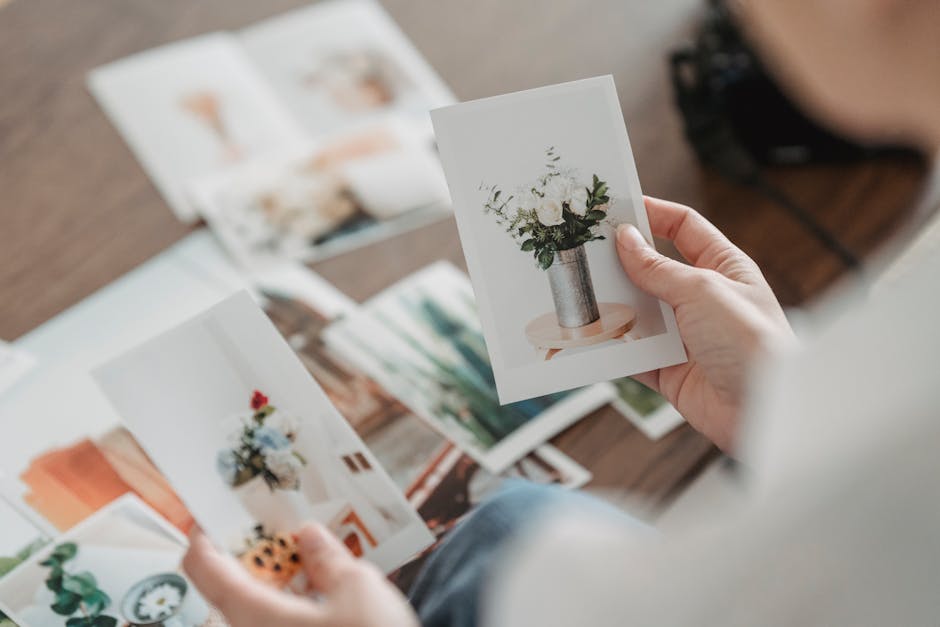 Once finished, she fills out the worksheet, which is great to give customers a clear presentation of the service they have been provided with. To fix the leak, Coleen used a few spare parts that she adds to Jimmy's invoice, all in a single click! Now that everything's wrapped up, she can stop the time tracker, and give the report to Jimmy so he can review and sign it. And that's it!
Great job, Coleen! Jimmy and Sarah can once again enjoy the comfort of their living room. But now, let's get back to Raúl, the manager. It is time for him to generate the invoice. Wait… that's it?
! That was lightning fast! And everything is there: Jimmy's billing details, the spare parts, and the time Coleen worked on fixing the leak.
All that is left to do is post the invoice and send it to Jimmy by email. Nice!
Jimmy just rated Coleen's work positively. That was amazing! So why don't you give it a try for your own business? Start a new database for free on odoo.com!
.