Do you know what makes the difference between good and great sales teams? The tools they use! This is Odoo CRM: a great tool to organize sales activities, automate tasks, and empower teams with customer daily.
With Odoo CRM you can drag and drop your opportunities through every stage of the pipeline. It's that easy! You can schedule meetings, calls, or tasks in just a click. See an overview of today's meetings and next activities.
Call your prospects directly from the app Want to get more information about an opportunity? Just click on it! Send emails from within the opportunity! It makes it incredibly easy to track all of your opportunities' actions and history! With Odoo CRM you don't need to record data manually in the system.
Emails are automatically integrated and the VoIP integration allows you to make calls directly from the opportunities' record. Your schedule is also synchronized with Odoo calendar and your mobile phone to help keep you organized. Use Odoo CRM along with all your other odoo apps on your smartphone or tablet. Odoo's reporting functions provide greater insight into your individual and team performance. Drill down into any data points you'd like to compare.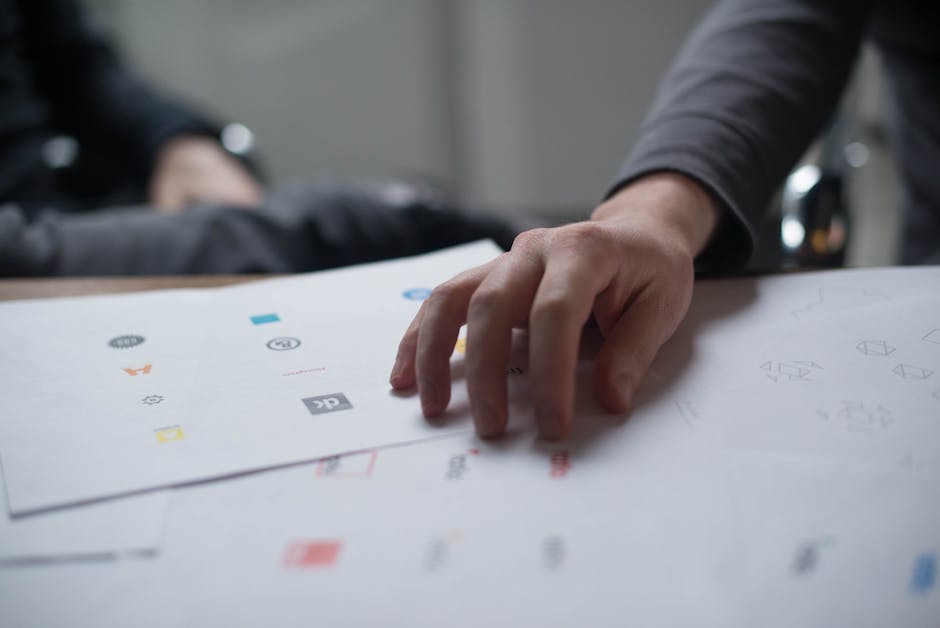 Create pivot tables to better analyze your pipeline in just a few clicks. The Odoo CRM App is fully integrated with other business applications like e-commerce, marketing, sales, e-signature, emailing, etc.
Design professional quotes in under a minute! Create visually engaging email campaigns! Automate frequent actions and follow-ups with a marketing automation app. Sign contracts easily with Odoo e-signature. Odoo helps thousands of businesses spend more time focusing on their sales opportunities and less time on unnecessary manual data entry. Odoo CRM: the CRM that salespeople love.
As found on Youtube