I'm going to show you how to take soaked fenugreek seeds and turn it into a face mask. In the previous video, which I will leave a link to below, I showed you how to soak fenugreek seeds by adding water and leave it overnight for 12 hours and you can use that water that the fenugreek was soaked in to spritz your hair. I don't want you to throw away those seeds, I want you to re-use them and make them into a face mask.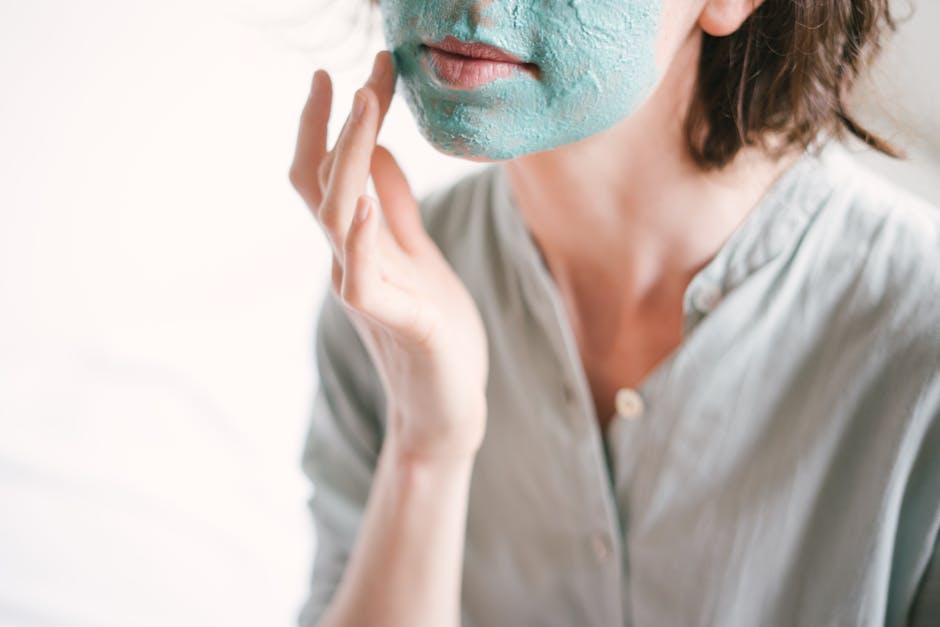 First I want you to make some aloe vera juice and get your soaked fenugreek seeds, see measurements in the description box below. I want you to blend this as smoothly as possible. It is going to be very thick if you see that it is too thick where the blender starts to slow down, add some more liquid to your mixture. Your methi face mask is ready. Now, time to use it on your face. It kinda feels like oatmeal. It was a little cold however it wasn't too bad because it was sort of refreshing. What are some of the benefits of using a fenugreek face mask on your skin? It helps your skin to exfoliate your skin, remove impurities that are difficult to remove.
I live in China and my face is constantly exposed to the elements and polluted air in China. Fenugreek also reduces the appearance of burns, pimples, eczema, psoriasis any skin disorders that are associated with inflammation applying fenugreek will help to reduce the appearance of inflamed skin. It helps to reduce and treat acne, blackheads, and wrinkles it also removes dark spots, if you have sun damage from exposure, it helps with protecting and healing the skin. I know I look ridiculous but please roll with this it was a lot of fun to put this on. It was also therapuetic.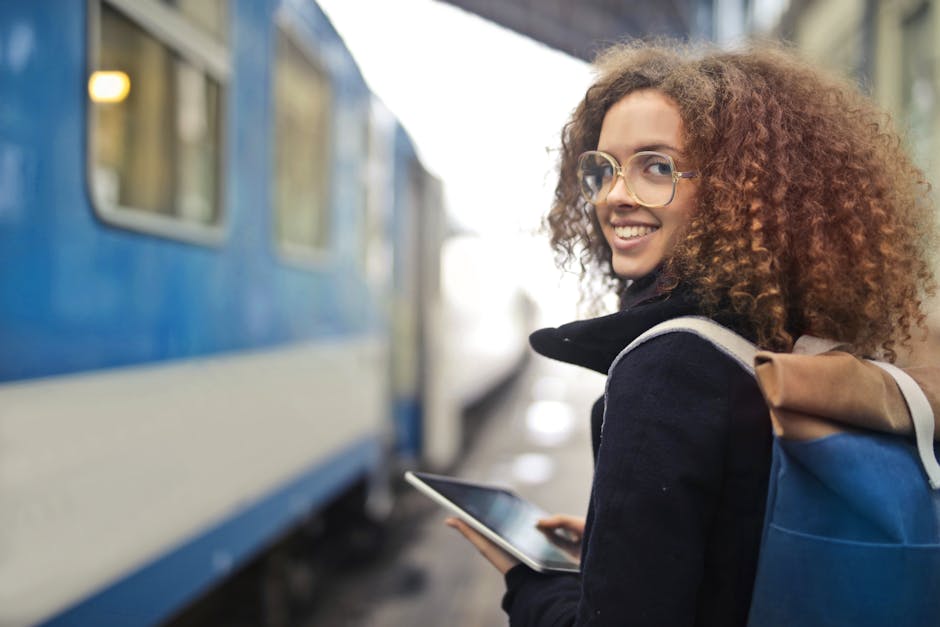 Usually in the morning when I wake up my skin tends to be dry but my skin was really moisturized even the following day. Feel free to do this mask once a week to get the full benefits. Once I rinsed this off it felt so smooth and moisturizing, I followed this up with some grapeseed oil it was light and not greasy but my face was really well moisturized and hydrated.
If you do try this mask please leave your feedback below and I would love to know if you like it. Thank you so much for watching this is ife of ife360Tv remember to hit that subscribe button and see you all in the next one. Ciao!.