We share a fellow sufferer's recovery experience because it contains lessons that all of us can learn from.
We're a collaboration of former sufferers helping people with panic attacks, stress, anxiety, depression, and ADHD, so they can express their true competencies in life. Since we only provide solutions that have been personally used and approved by sufferers of anxiety and ADHD, we thought it would be helpful to share a fellow sufferer's recovery experience with anxiety.
To make the process easier, we will call this person John. Prior to coming down with anxiety and panic attacks and agoraphobia, John did not take care of himself.
He was in a job that he didn't like. He didn't have patience or interest in natural stress reduction techniques and no immediate interest in exercise. Although he always told himself that he should exercise and watch his diet, this never really came to fruition. When John started having panic attacks, he became quite concerned about what was wrong with him.
Despite being checked out several times by different doctors, he still felt that there must really be something wrong, physically. Right there and then John made the decision to try and give up his bad habits, face his anxiety and start taking care of his health. Now it was very hard for him to give up his bad habits…but on the other hand, John felt that he had no choice but to address his health, in order to lessen his anxiety. As it turned out, this was one of the things that turned the corner for John: taking up a healthier lifestyle.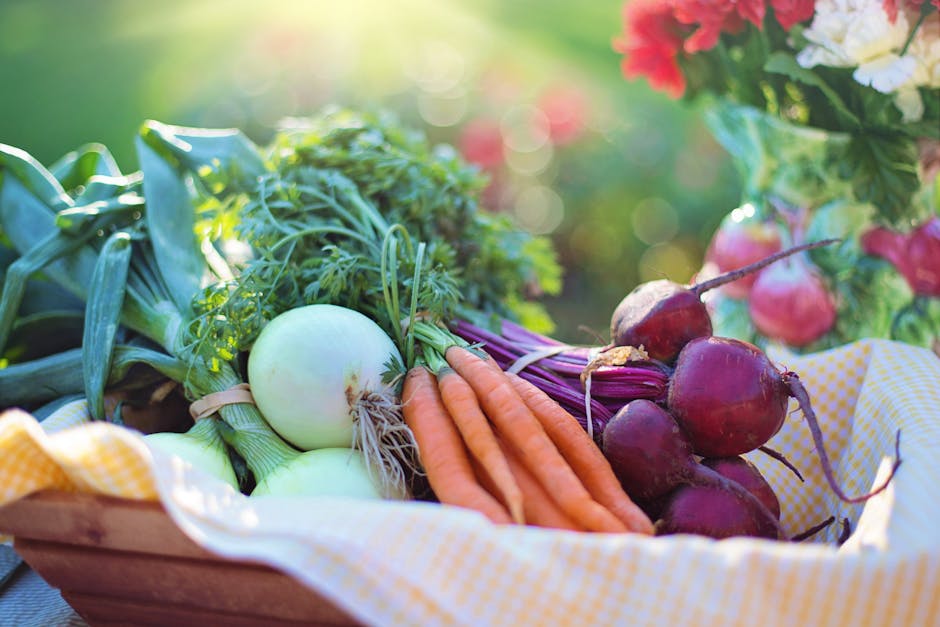 John reports that he became interested in various forms of wellness and how these things could be pleasurable but still healthy – such as healthy recipes and relaxation exercises such as hypnosis, etc.
By making small but healthy changes, John began losing weight, feeling more energetic and generally more positive and confident. You too can feel better by making small changes. For instance, beginning to look at a healthier diet, starting to do some regular exercise such as walking, swimming, etc.
Dr. Colin Ross, psychiatrist discusses studies which have demonstrated that completing activities as simple as push-ups, healthy eating, etc., can not only benefit one's physical health but also their mental health. You may be thinking that it is simply too hard to worry about wellness because you are so preoccupied by your panic attacks and anxiety. But the truth is: taking these types of steps for your overall health is exactly what can be helpful for you.
As found on Youtube