Fenugreek benefits for hair
Hey this is ife of ife360tv and I'm back with another video, I'm doing a little recap on how I use my fenugreek hair growth oil. We are going to start the challenge on the 28 of November 2016 for a 90 day challenge. But this is where my hair is currently, it is stretched so that you can see my starting point. I will keep this as consistent as possible and I won't gain any weight. No cutting of our if you're in on this challenge. A lot of my subscribers are interesting in the growth challenge and I'm excited to see growth and thickness in our hair.
I wanted to show you my hair's progress. It was taken april 2015. I thought I was the bee's knees and popping. There was a lot more thickness, I was always going to the beach, sunshine, salt water, magnesium, my hair had highlights from being in the sun a lot. In September 2015, I trimmed my hair to refresh my ends. 8 months later I showed an update before and after the trimming of my hair. Look out for links to the videos mentioned below. I eventually started using a hair oil to encourage and increase length. It didn't increase thickness, with sesame oil, jojoba oil, jamaican black castor oil.
Use #ife360hairchallenge so I can find you on instagram. I made a hair oil based on curly proverbz, it has methi, olive oil, almond oil, castor oil, malunggay powder also known as moringa. I am so excited for this challenge on the 28th November. Get your oils brewing and infused. Let the oils rest for a week. I have thin strands and suffered from hair loss, if you have seen my hair loss series of videos you would know that this is something that has been bothering me for years and I want to work on it. To get a refresher on the oils and how I made this hair growth oil. I let it rest in the sun or warm place and now I am going to show you how I apply it to my hair. I strained some of the oil into an applicator bottle, use the oils as needed and discard the fenugreek seeds.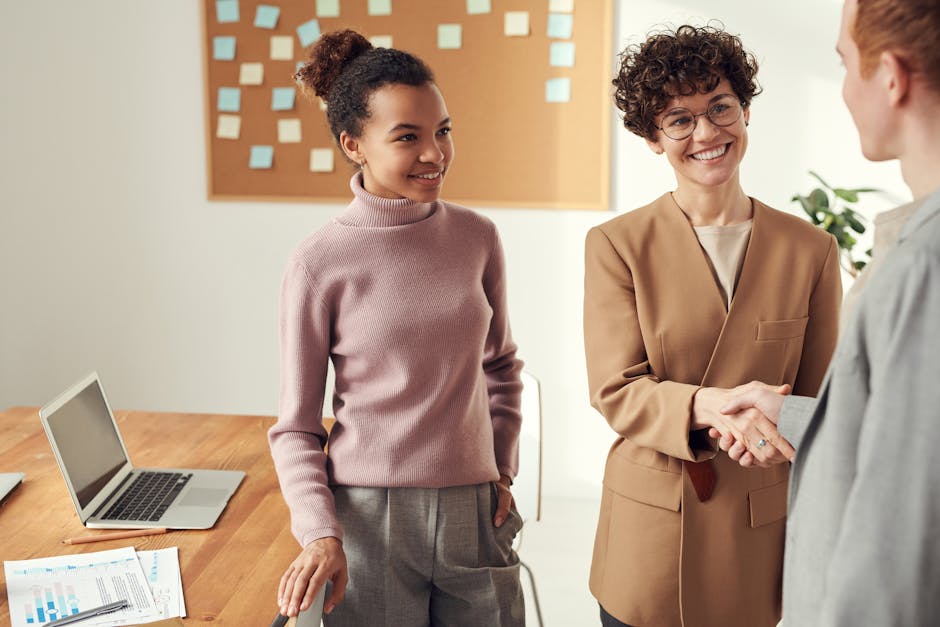 I also used a vibrating scalp massager. This will stimulate a lot of blood flow to increase the hair growth and stimulate new growth. I applied it onto my scalp, I used the applicator to get the oils in, parted each section of my hair to get the oils onto my scalp. You can use your finger tips but a vibrating massager can help kick start your growth. We are going to start on the 28th of November and end Feb. We have 3 levels for the growth challenge. Level 1 is my original hair for length but not really thicker hair. Level 2 is the Fenugreek oil only.
Level 3 is the methi hair oil and moringa in your daily diet. I have some upcoming videos that show you how I use malunggay in my diet and benefits when used daily to help promote hair growth. I also want to do a challenge giveaway to see who is going to show the most progress for this challenge, also I want to know in the comments below, level are you going to do? Level 1, 2 or 3? Add me on instagram at ife360tv when you post your initial photo and photo at the end of the challenge to see your progress. Personally, I am going to do level 3, fenugreek hair oil 3 to 4 times a week and the moringa in my diet everyday. The giveaway is open worldwide I will send you a pack of fenugreek and moringa as the prize and moringa powder..