The problem is that most products currently on the market to help you get whiter teeth are full of chemicals. Those bleaching chemicals are harmful for tooth enamel and gums. If you want whiter teeth, but also want to avoid the chemicals, then this article lists many options that are both natural and safe. Baking Soda. Baking soda has natural whitening properties, which is why it's a popular ingredient in commercial toothpaste. It's a mild abrasive that can help scrub away surface stains on teeth. Additionally, baking soda creates an alkaline environment in your mouth, which prevents bacteria from growing. This is not a remedy that will whiten your teeth overnight, but you should notice a difference in the appearance of your teeth over time. Apple Cider Vinegar.
Apple Cider Vinegar is made by fermenting apple cider, or the unfiltered juice from pressed apples. Apple cider vinegar contains several organic acids that have been shown to kill bacterias.The antibacterial property of vinegar is what makes it useful for cleaning your mouth and whitening your teeth. However, it might also soften teeth. Strawberries. Whitening your teeth with a strawberry and baking soda mixture is a natural remedy that has been made popular by celebrities.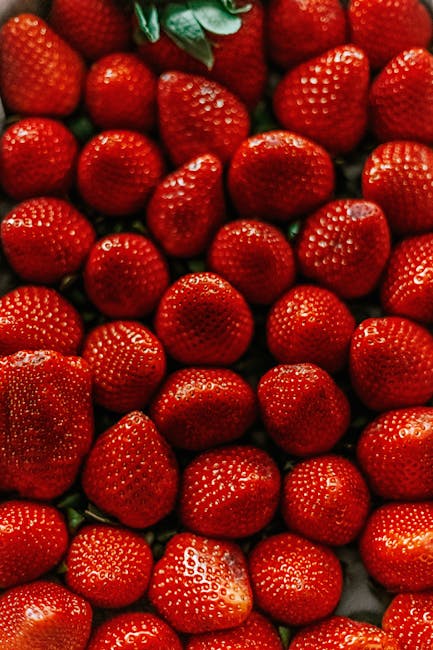 Proponents of this method claim that the acid found in strawberries will remove teeth discoloration. However, this remedy has not been completely backed by science. Prevent tooth stains before they happen. Limiting the consumption of certain foods such as coffee,red wine, soda or ketchup which have a tendency to stain your teeth can help a lot. If possible, drink beverages known to stain teeth out of a straw to prevent direct contact with your teeth. Brushing and Flossing. The best way to prevent tooth stains before they happen, is to regularly brush your teeth ( at least 2 times a day). It prevents food getting stuck in your teeth and affecting your teeth. Thank You for tuning in today, please don't forget to subscribe for daily videos and don't forget to follow us on our instagram page at Doctor Natural. .
Cinnamon Rolls with a Brown Sugar Glaze | Pretty Delicious