(Intro) School lunches you've probably never heard about Every country has its standards for school meals. Some schools offer convenience food and snacks for lunch, and some cook set meals for students. What do you think the most popular ingredients of school lunches are? Well, how about octopus, kimchi, or chili?
Are you curious what kids eat in South Korea? What they prefer in Turkey? Some of those lunches are quite unusual. Watch and try to find your childhood meals! South Korea The system of planning school meals in South Korea is one of the best in the world. Lunches are served on special trays. The two biggest sections of the tray are usually for soup and rice. Smaller sections are for salad, seafood, veggies, and fruit. Thin children are given fish oil in a measuring spoon. Traditional dishes are kimchi, sesame leaves stuffed with rice and covered with honey sauce, pumpkin potato soup, pancakes with green onions, pepper, and octopus, and a cucumber and carrot salad.
Sounds like high cuisine! Japan Japanese school lunches are almost the same as South Korean ones. Hot soup, rice, poultry or fish, salad, and milk. Students are not allowed to bring their food with them until they reach high school.
There are no vending machines in the canteens, and what is even more surprising: Students don't eat in the canteen! They put on special white coats, take their lunches to their classrooms, and eat there. Turkey It's interesting that, though children in Turkey have one hour for lunch, cafeterias are rare in this country. So, students either go home for lunch, (which might be hard to do if you live on the other side of town), or take food from home. A typical meal may include rye bread, walnuts, grapes, apple, pomegranate, and kefir.
Looks very tasty, and healthy! Moreover, it's the food which helps to increase brainpower. Thailand Students in Thailand don't eat in the canteen, just like their colleagues from Japan. They are usually given soup, pork in sweet-and-sour sauce, rice, and a pudding wrapped in banana leaves. After getting their portions, they can add sauces and spices to their liking. Then, they go to the classroom and wait for everybody to sit down.
Only then do they start to eat. France A typical lunch served in the west of France looks very healthy. It is fish, spinach, potatoes, cheese, and bread. It is quite big, as the French consider lunch the main meal of the day. The lunch break is one, or even two hours long. Students are also allowed to go home to eat during this break. Finland Finland takes school lunches very seriously. Every student is offered snacks during the morning and evening classes, as well as lunch. Children eat their lunches in a canteen where they can choose whatever they want from a large variety of dishes. Every school offers lunch for children with special dietary needs, whether in connection with health issues or religion.
An example of a school lunch can be meatballs with sauce, potatoes, salad, and muesli. Russia In Russia, students can have free breakfast from 9 AM 'til 12 PM. Lunches after 12 PM are paid. Children sometimes have lunch at home, if they live near the school.
If it is a school lunch, it is usually soup, fish or meat with a side dish of rice or buckwheat, and compote. Hungary Hungary is famous for its big portions and restaurants and cafes. Same goes for school lunches. Children have several courses, with, for example, noodle soup, baked beans with chicken, and nuts for dessert. Israel Israel schools have the policy of a healthy diet.
The government banned fatty and sugary things from school lunches, but the thing is, that children mostly bring their meals from home. Anyway, the food they take with them is overall quite balanced. Flatbread sandwiches with white cheese, eggs or tuna, fresh fruit and vegetables, granola bars or sweets.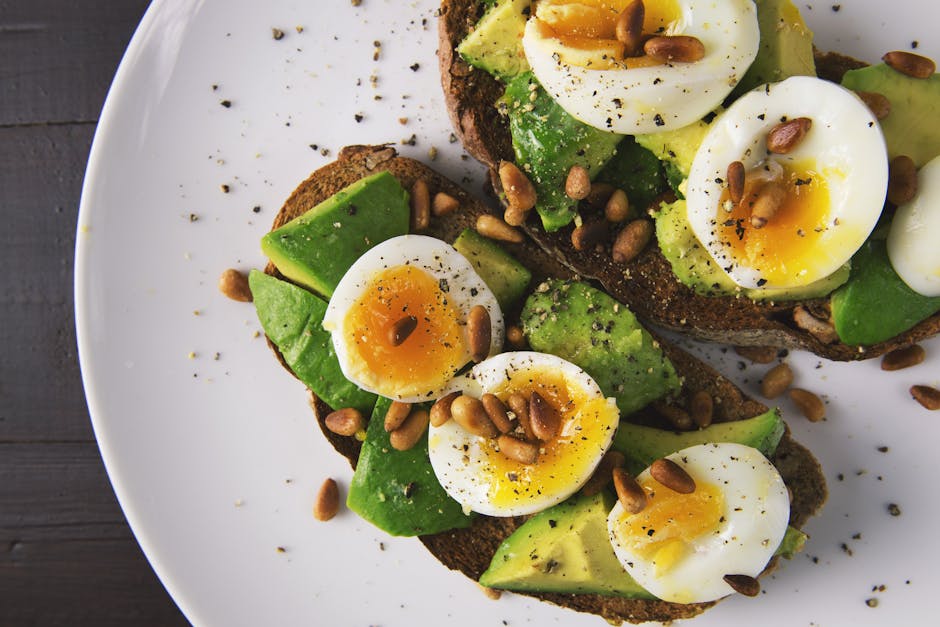 That's a typical content of a kid's lunchbox. Columbia Sixty to seventy percent of children in Colombia are given free nutritious lunches. Students of state schools eat one hot meal a day. Their typical meal consists of soup, rice or pasta, salad, meat, and fruit juice.
There is another option when kids have several snacks. For example, fruit, juice, a sandwich, or a small cake. Italy Surely, lunches in Italy vary from region to region. But, they all have one common feature: They are tasty, and well-balanced. Before lunch, in the morning, children get snacks: crackers, Beef Sticks, fresh fruit, or homemade cookies. For lunch, they get two courses.
A first course is often pasta, or rice, with seafood or vegetables, a second course: fish, meat, or cheese. A picky child might dislike these lunches. No choice of food is given. Students can have special meals only because of religious or medical reasons. Australia Authorities in Australia fight against children's obesity. That's why products rich in sugar, salt, and fat are forced out of school menus. But you can find their healthier replacements, such as sandwiches, sushi, corn, and fruit available at any time. Children buy their lunches themselves, and many schools give them a lot of healthy options, sometimes as many as eighty, represented in a school tuck shop.
https://anaayafoods.com/school-lunches-youve-probably-never-heard-about/Chile Students in Chile have nice and varied lunches. An example could be a meal with rice, beef roll, french fries, salad, avocado, orange juice, and fruit in a sauce for dessert. Lunches can be a bit higher quality, without processed food, in private schools. But the students in state schools don't suffer either! Have we mentioned the lunch you used to have, or still have, at school? If not, write to us in the comments! By the way, do you like school lunch, or do you do anything possible to skip it? Remember to like the video to encourage us.
If it gets 35,000 likes, we will tell you about the most shocking school traditions around the world! (Outro) .
9 Makeup Mistakes That Make You Look Older